FORSAKEN RAGNAROK ONLINE
FIGHT NIGHT
By: [GM] JoyBoy
Fight Night Event is a battle between two [2] players to know who is the Strongest.
FIGHT NIGHT INFORMATION
Make your own rules

Your RULES will be implement by the GM Host
Provide your own bet
[Both of you must give the BET to a GM who hosting the event]
Ask a Game Master[GM] to host this event
Round will not further than 3
[You can use Race to 3 or The First player get 2 wins will consider as a winner.]
Once the bet hand over to a Game Master,  You are no longer to cancel your fight, 
whosoever cancel the fight/retreat will consider a loser and the remaining one consider as a winner.

The GM Host must Live Stream the Fight Night at ForsakenRO Discord Voice.

NOTE
You must prepared as soon as you Mention a GM to host this event to avoid long time of waiting.
YOU CAN CHOOSE BETWEEN THE TWO MAPS:
KvM Map: bat_c01 [REQUESTED MAP]
[No Storage and No Knockback]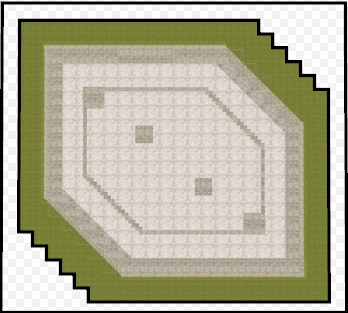 Fight Night Map: quiz_01
[No Storage Only, All Skills Enable]