help more people find out about us and play fRO?
help us become the number one high rate server?
The best way to do this is to write us a review on RMS!
It only takes a couple of minutes and helps the server big time for the next 6 months!
Step 1: Click on the 'Review us on RMS' link or just
click here
.

Step 2: If you already have an account, log in and write a review! If you don't, click 'Register an Account'!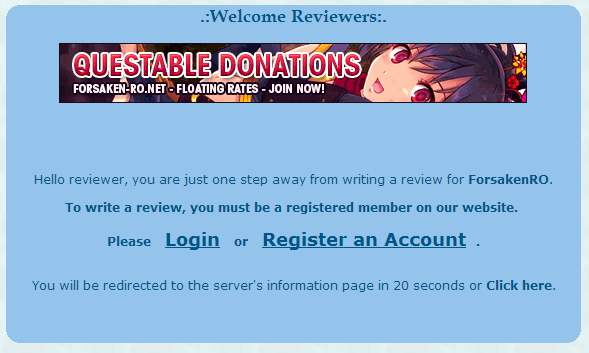 Step 3: Just enter your email, password, and the username you'd like.
Make sure to enter the security code and check that you understand the ToS.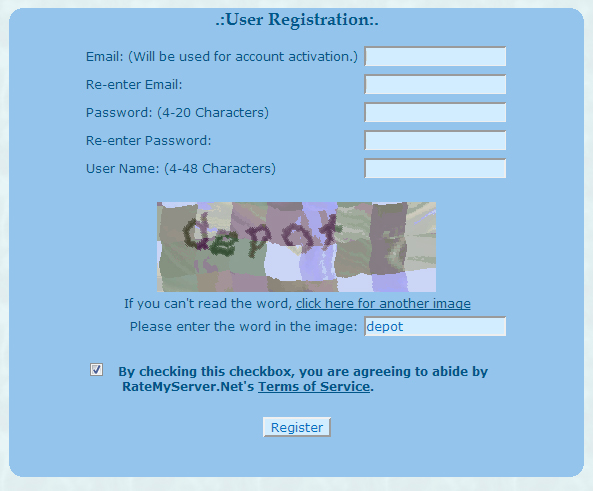 Step 4: You will receive a confirmation email with your activation code, which you'll need in the next step!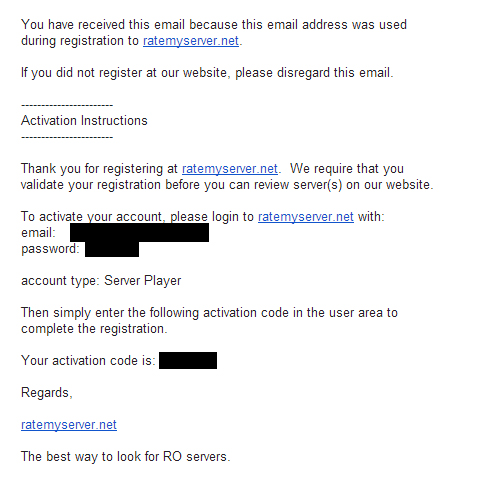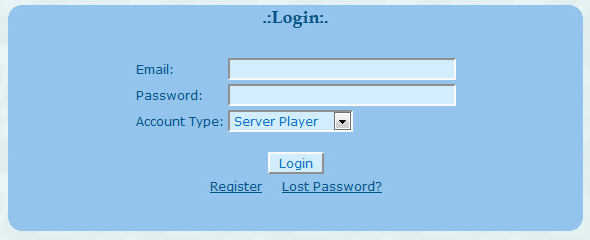 Step 6: Enter the account activation code you received in your email.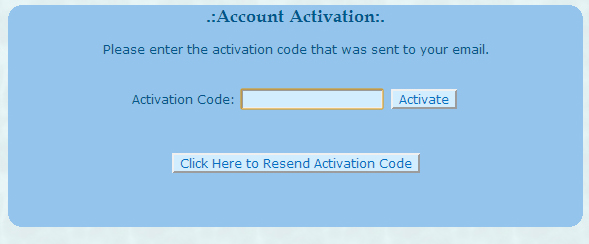 Step 7: Go to ForsakenRO's listing under High Rates, or just
click here
.
Step 8: Write an honest review of ForsakenRO!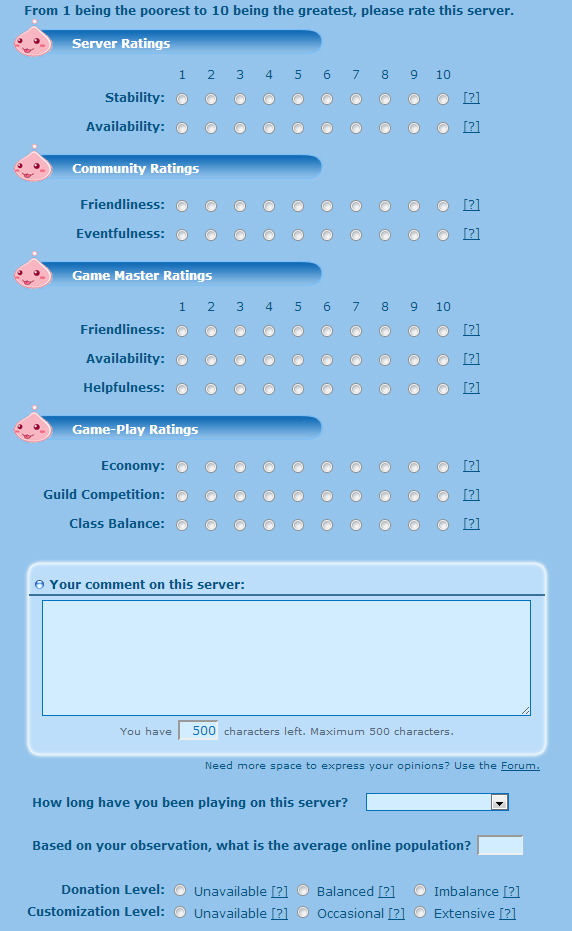 Thank you for taking a couple of minutes of your time to review us!
It's a huge help to the server and we're very grateful for every review.
It's a small way to repay the countless hours of work we put into the server.